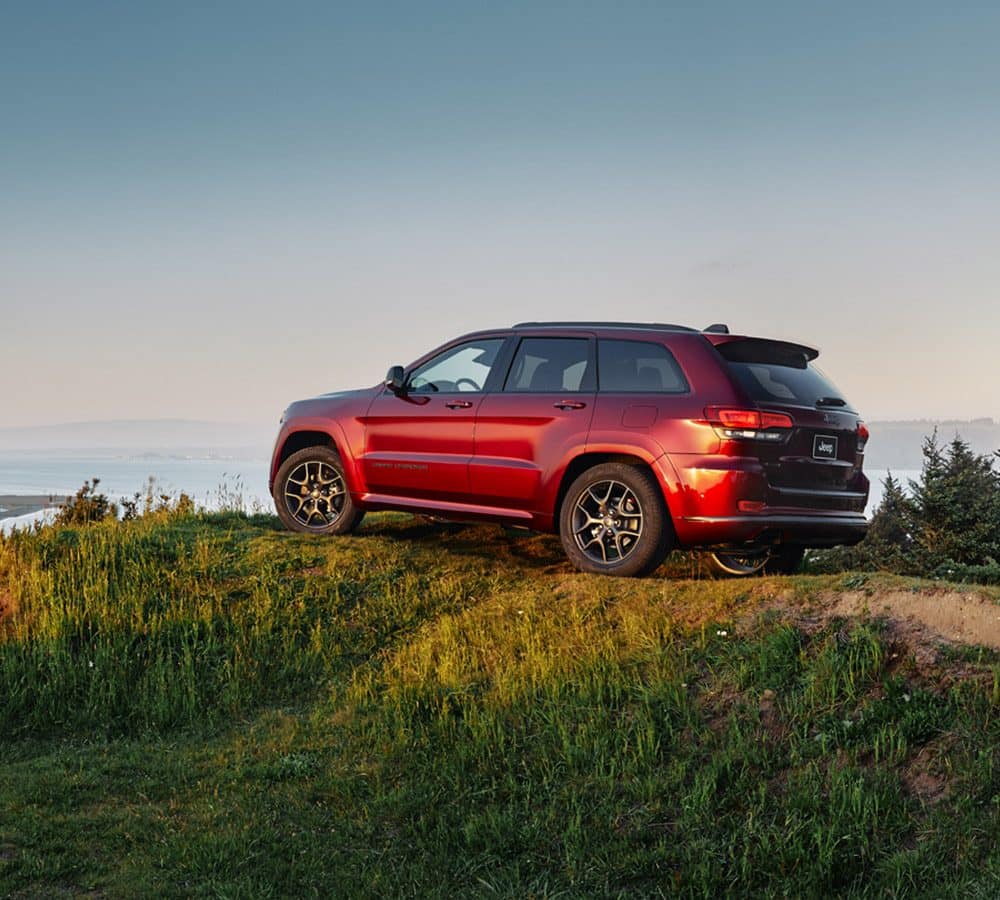 Spring Maintenance for your Jeep
Brought to you by Lone Star CDJR
Now that the seasons are changing, it's time to get ready for the warmer months to come. This is the perfect opportunity to get your vehicle in proper shape, and we are here to make sure that your Jeep is on the road and running how it should. Here at Lone Star CDJR, we have a great inventory of Jeep vehicles, and our service center is second to none. Everyone in the San Antonio, TX area is invited to stop into our dealership and see how we can help you. Down below we're going to be giving you some helpful tips for how you can go about spring maintenance. Nothing is more important than your vehicle being in a healthy condition, and we want to be a part of that service that keeps your Jeep running!
What are a few tips for spring maintenance?
Check your oil: One of the very first things you should do with your vehicle when spring arrives is to check and change your oil. This is an incredibly important step to your vehicle's health, and if the engine isn't running properly, it likely is due to old oil. You'll also want to look at the oil filter, and even replace it if need be.
Replace wiper blades: When it comes to spring, that is when the rain really starts to pick up. Having good wiper blades becomes essential, which is why if your blades look like they have worn, or if they are leaving streaks, it's time for new blades. Many people recommend changing your wiper blades every 6 months, depending on where you live, and how the weather is in that area.
Check your tires: One unsung hero with your vehicle is your set of tires. After cooler months, your tires may have lost some tire pressure, so now is the perfect opportunity to fill your tires to their preferred pressure to make sure that they aren't being worn out in bad places, or reducing your fuel efficiency. You'll also want to look at the tire treads, and make sure that you don't need to replace your tires altogether.
Test your battery: The winter can do a number on a battery, and the cooler the winter, the worse off your battery might be fairing. With the weather warming up, you will want to get your battery tested, and even replace it if need be. Even if the battery is fine, make sure all of the connections and wires are in good condition.

Check the fluids: Beyond just looking at your oil, the rest of your fluids need to be checked, too. These fluids include windshield washer fluid, coolant, transmission, brake, and even power steering. Top off any of these fluids if they're low, and replace them if that is what your owner's manual states. 
What does Lone Star CDJR offer?
For anyone in the San Antonio area, our Lone Star CDJR dealership is the perfect place to help get your Jeep ready for spring. We have an amazing service center that helps with oil changes, filter changes, checking tire pressure, and anything else you could need.
Schedule service
with us today, we would be happy to assist you!