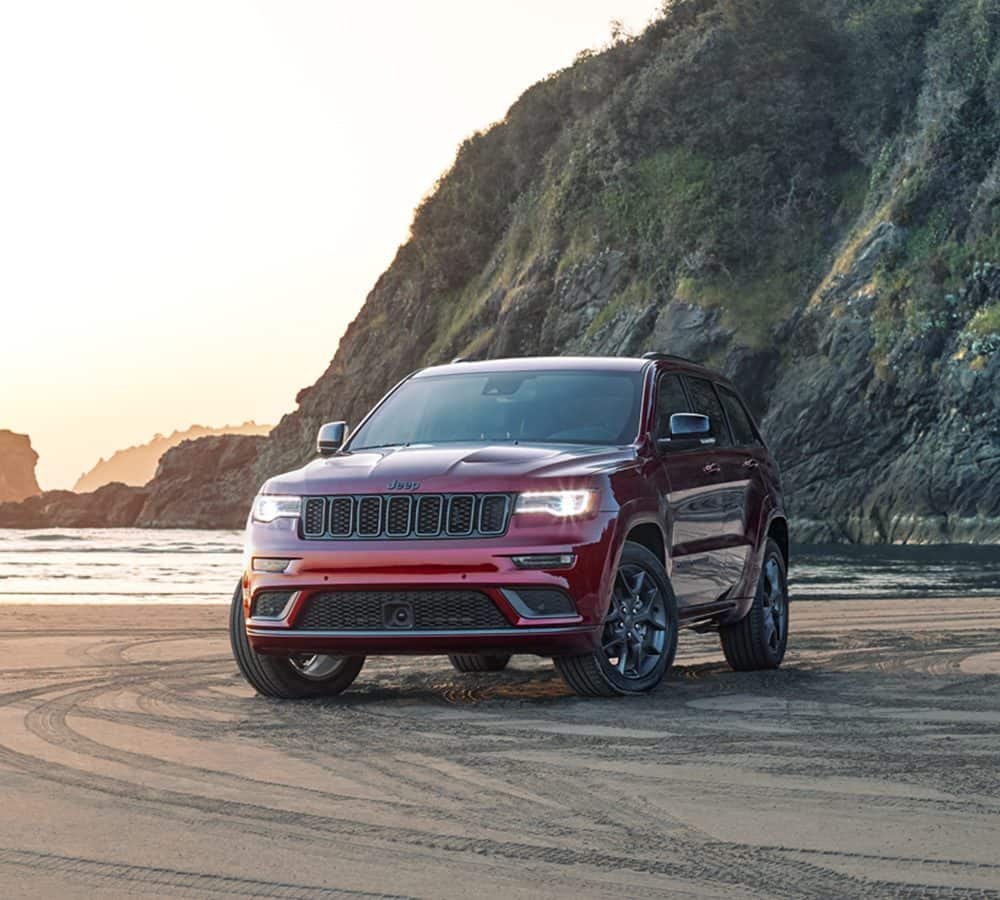 Importance of an Oil Change
Brought to you by Lone Star CDJR
At Lone Star CDJR, we help to serve everyone in the San Antonio, TX area! From our service center that offers all of the amenities you need to our service coupons to save you money, we have it all! We never want our customers to be confused about why certain services are being done, or why we encourage something like an oil change. While most of you probably already understand why an oil change is so vital to the functioning of your vehicle, a few of you might be questioning why, exactly, oil changes are always at the top of the list for regular maintenance. Down below we are going to be going over why oil changes are so important, so you finally know why we are always recommending them!
Why are oil changes important?
Maintain better fuel economy: No one wants to be spending extra money at the gas station more than necessary. That is exactly what will happen if your engine isn't being properly lubricated with new and fresh oil. The older the oil, the more friction that is created inside of the engine, which results in your engine working harder, and eating up more gas than it would otherwise. That is why, when you are getting an oil change done regularly, you'll actually be saving money, since your engine won't be having to go through more gas.
Engine lasts longer: Speaking of your engine's life, oil changes dramatically elongate how long your engine will last you. No one wants to start having to replace parts inside of engines, and no one wants to have to buy a new vehicle sooner than they want to. By getting regular oil changes, you are ensuring that your engine is healthy, and will last you for years to come! You already love your vehicle, now is your chance to take care of it, so you can keep driving it around and take it on your next adventure.
Keep engine clean: We've briefly touched on this already, but the overall goal with oil, besides lubrication, is to make sure that your engine remains clean and free of sludge. The more sludge that is allowed to build up inside of your engine, the more problems it will cause down the road. You want to make sure that dirt, dust, and any other particles, are removed on a regular basis. You can even end up with a clogged oil filter, which can wreak havoc on the engine's health.

Protect engine parts: All of this is to say that oil functions as a lubricant that reduces heat in the system, which allows for all of the parts inside of the engine to work as they should. When oil gets older, and turns into sludge, it starts to actively work against the overall functioning of the engine itself. By changing the oil, you are cooling down the system, reducing damage, and making sure that you save more money down the road.
Service Center at Lone Star CDJR
We have certified technicians at our service center who are sure to treat you and your vehicle to the highest standards. Whether you're ready to
schedule your next oil change
, or you have another issue that needs to be addressed, we are here to help!