Fall Maintenance for Your Vehicle
Fall is quickly approaching, and after a summer of road trips and high temperatures it can be time for your car to get a check-up. Here are some things to get taken care of when it comes to your vehicle's fall maintenance: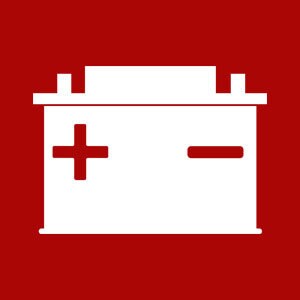 Check the Battery
If your car is also your family's transportation, the last thing you want to happen is for your vehicle's battery to go out when you're trying to shuttle your kids to school, activities, or when you're just trying to get to work on time! Bring your vehicle in to Lone Star Chrysler Dodge Jeep Ram to get your battery tested and avoid any unexpected situations.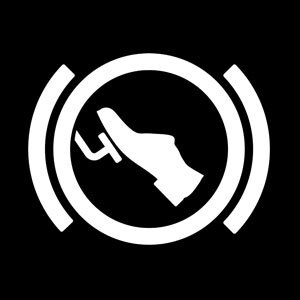 Get Your Brakes Inspected
We all know how important brakes are, so it's best to get them checked as we head into the fall and winter months. You may be thinking that we aren't on the east coast and won't experience snow-filled roads, but either way faulty brakes are never a good circumstance. Plus, if you drive on brake pads that are worn down, it can cause damage to other brake components, costing you more money. Make sure your brakes are functioning correctly and get them repaired or replaced if needed.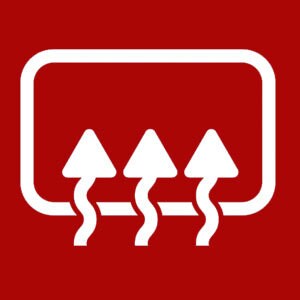 Check the Heating and Cooling Systems
San Antonio may not get nearly as cold as other places, but that doesn't mean your windshield won't fog up or that you won't want to be warm when driving your vehicle! Get your heating and cooling system checked out to make sure they're working properly. The worst thing would be to climb into your car on a brisk morning only to realize that you can't defrost your windshield, or that you'll be driving to work shivering! At Lone Star Chrysler Dodge Jeep Ram, we will check your heating and cooling systems as part of routine maintenance but you can always visit our service center if you have any immediate concerns.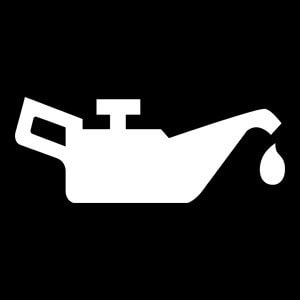 Get an Oil Change
A rule of thumb is to get an oil change every 3,000-5,000 miles, or sometimes more often if you're driving in extreme conditions. After a long summer of hot weather, it's definitely a good idea to get your oil checked, especially if your vehicle was working overtime on any trips the past few months. Don't take the chance of having your engine overheat and schedule an appointment to get your oil changed with us.
If you have any questions about your vehicle or would like to schedule an appointment with our service center, give us a call at 210-828-1515 or schedule service online. Our team is eager to help get your vehicle ready for fall!