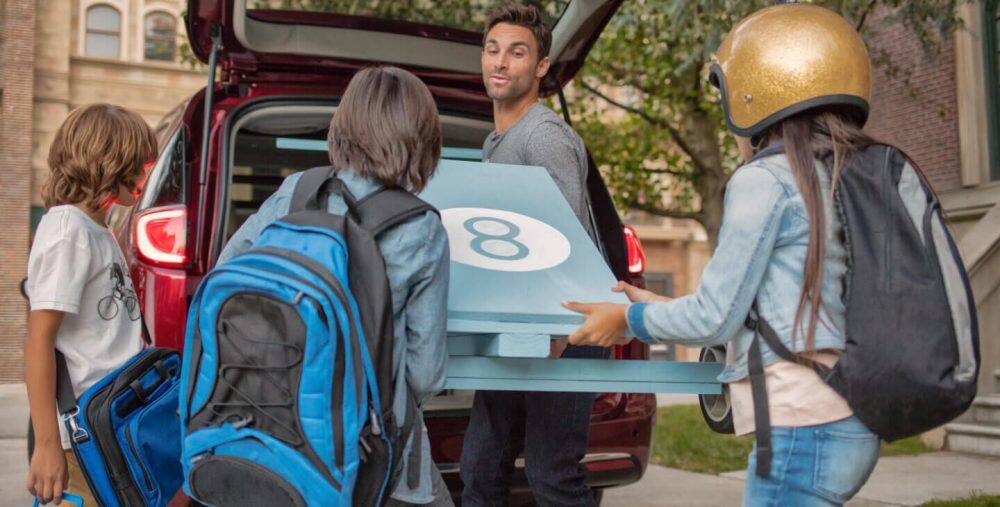 It's that time of year again! Back to school can be an incredibly hectic time of year, especially when you're trying to figure out how to balance everything like sports and other extracurricular activities. However, between all of that planning, it's also a good time to brush up on your safe driving tips when school is back in session. School being back means buses are driving around, children are waiting at bus stops, and you'll find that school zones are incredibly active, which means you need to be on the lookout. Down below we're going to give you a few helpful tips to think about when you're driving this time of year, including some extra tips for everyone here in Texas!
What are some of the school bus safety laws in Texas?
There are many things to keep in mind when you realize that you're approaching a bus with flashing lights. We're here to give you a quick refresher that you might have lost during the busy summer! The first, and perhaps most important thing to know, is that regardless of the direction you're traveling if you see a bus flashing red lights, you need to stop. Even if you don't see kids, you stop until the red lights stop flashing and the bus starts moving. It's also important to note that you need to obey the school zone speed limits, and fines are doubled in this area if you are caught. Beyond that, keep an eye out for children, and make sure that if you see a bus around, you are doubly aware of any children that are trying to catch it.
What should I look out for in a school zone?
For those people who drop their kids off at school, or who have to drive through a school zone for work, it's nice to understand the laws that you should be considering. Always slow down, and drive with extreme caution. Never drop your children off across the street from the school unless otherwise stated by the school. Do not double park in the school zone, especially as it blocks visibility for children and vehicles. When you see a crosswalk, do not block it. This is for the safety of all pedestrians trying to use it, and forcing them out of the crosswalk can add extra danger to the area.
How is Lone Star CDJR helping?
We want to educate people as much as possible to the dangers that occur when people do not obey laws that are meant to keep our children safe while going to school. Another way that we help is by selling vehicles with safety features like rearview cameras, rear parking sensors, and 360-degree parking cameras. All of these different driver assistance features work hard to keep you, the driver, in the know, no matter where you are driving. Check out
our inventory
of vehicles today, and buy a car/minivan/SUV, that will help keep you and everyone outside of your vehicle, safe this school year!